Michelle is very excited to have joined the ThoughtRiver team as Head of Customer Success.
Michelle has over 8 years of client relationship management experience and has spent the past 3 years of her career, managing and leading customer facing teams at Debt Explained, a SaaS service for the legal, sell-side and buy-side communities.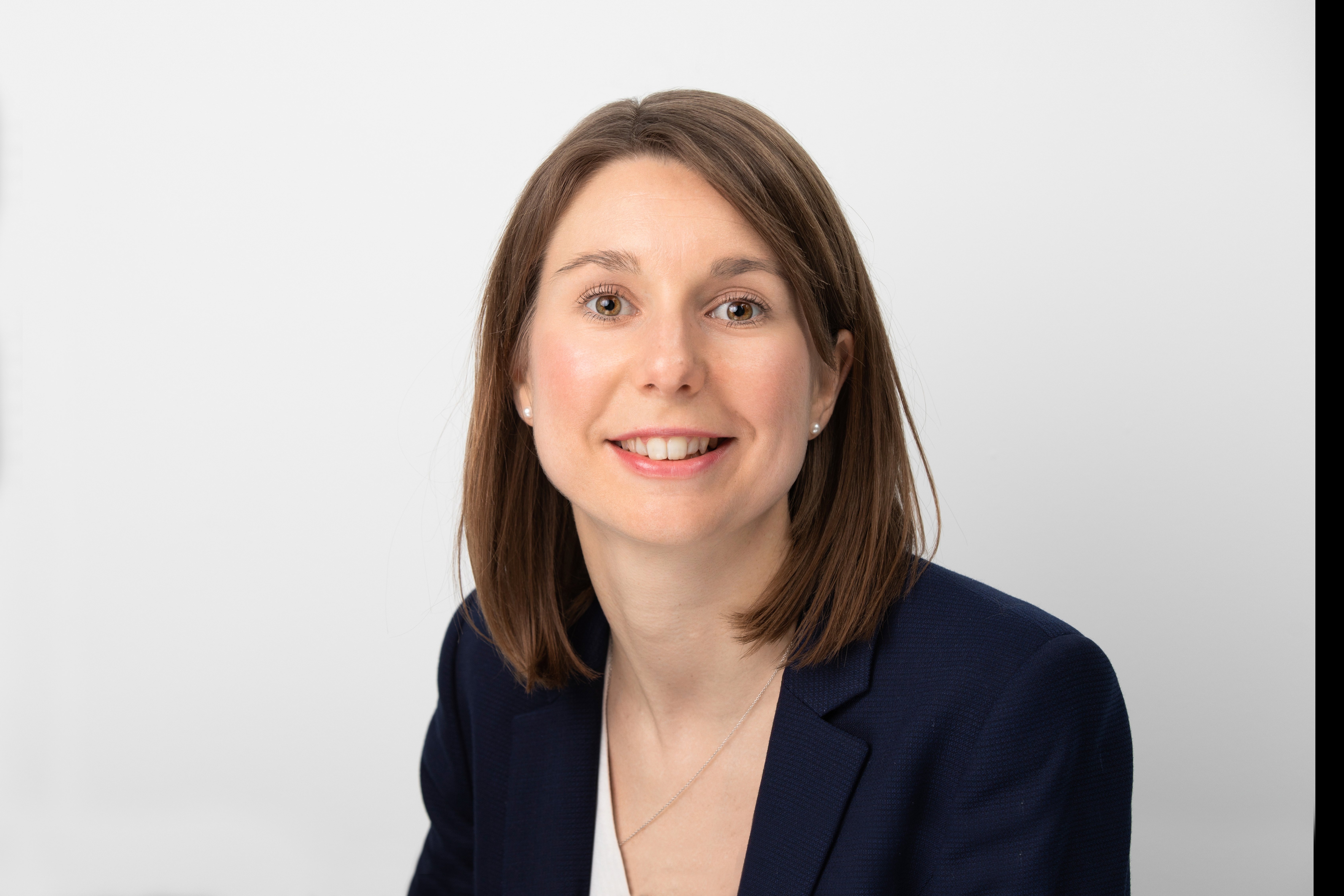 In her free time, she loves to run, read and spend time with friends and family.
We look forward to welcoming Michelle to the ThoughtRiver team.