As part of our Meet the Team and Women in Tech Series, we catch up with Laila Khan, our newly appointed Legal Product Specialist.
Welcome to ThoughtRiver, Laila! Tell us about your role with us.
I joined ThoughtRiver in December as a Legal Product Specialist. I am incredibly fortunate to work with a great team at ThoughtRiver and be part of an organization that is at the forefront of developments within the legal tech landscape.
What has your experience been as a women in tech?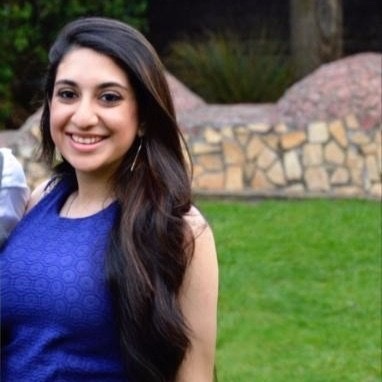 Really positive. As a woman in legal tech, I have always felt supported in my career and development goals, meaning I have rapidly increased my knowledge of the industry within a short period of time. I have also gained exposure to, and continue to learn about, how AI and machine learning principles are leading to digital transformation in the legal industry.
Working alongside and seeing some great female role models within the law and legal tech is incredibly encouraging at this stage in my career. I am confident that this will lead to more women being empowered to pursue jobs in what are thought to be traditionally male dominated fields.  I love being a part of it! It's my aim to develop my career so that I can also help other women wanting to break into the industry.
Wishing all women in legal and beyond, a very happy International Women's Day!