All you need to know about the construction crisis – at a glance.
Ever since the devastating tragedy of the Grenfell Tower fire in 2017, firms in the construction sector have faced serious ongoing challenges – especially when it comes to insurance cover.
Namely, the entire pool of available insurance has shrunk, causing premiums for Professional Indemnity Insurance (PI) to increase for third-party contractors. This has led to increased costs and reduced profits and has even pushed some firms out of business.
Our latest infographic explains why it matters.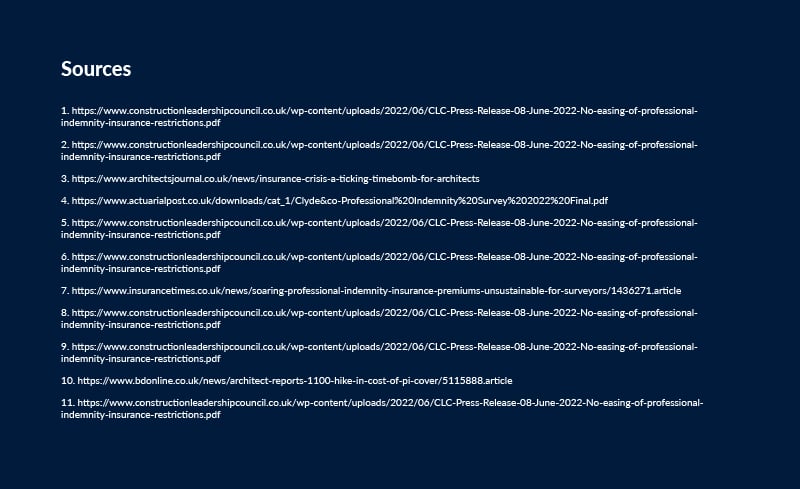 Old rules cannot be used to play new games. Based on the statistics, It is clear that maintaining the status quo is no longer an option. In order to avert this ongoing crisis, a fresh take on risk management is needed.
ThoughtRiver has developed a tailored solution for the construction industry to help with improved risk management.
If you're not already a ThoughtRiver customer, sign up for a demo to see why the world's best companies trust ThoughtRiver to accelerate their contract negotiations.