Hi, I'm John - a lead application engineer at ThoughtRiver. I've been working at ThoughtRiver for almost a year now, and as most of my colleagues know I'm a very keen cyclist. I cycle to work almost every day regardless of the weather, and only recently did I have to stop due to surgery on my hand.
Three and a half years ago my son Reuben was born at Hinchingbrooke
hospital in Huntingdon, he wasn't very well when he arrived and needed
to stay in the Special Care Baby Unit (SCBU) for roughly a week.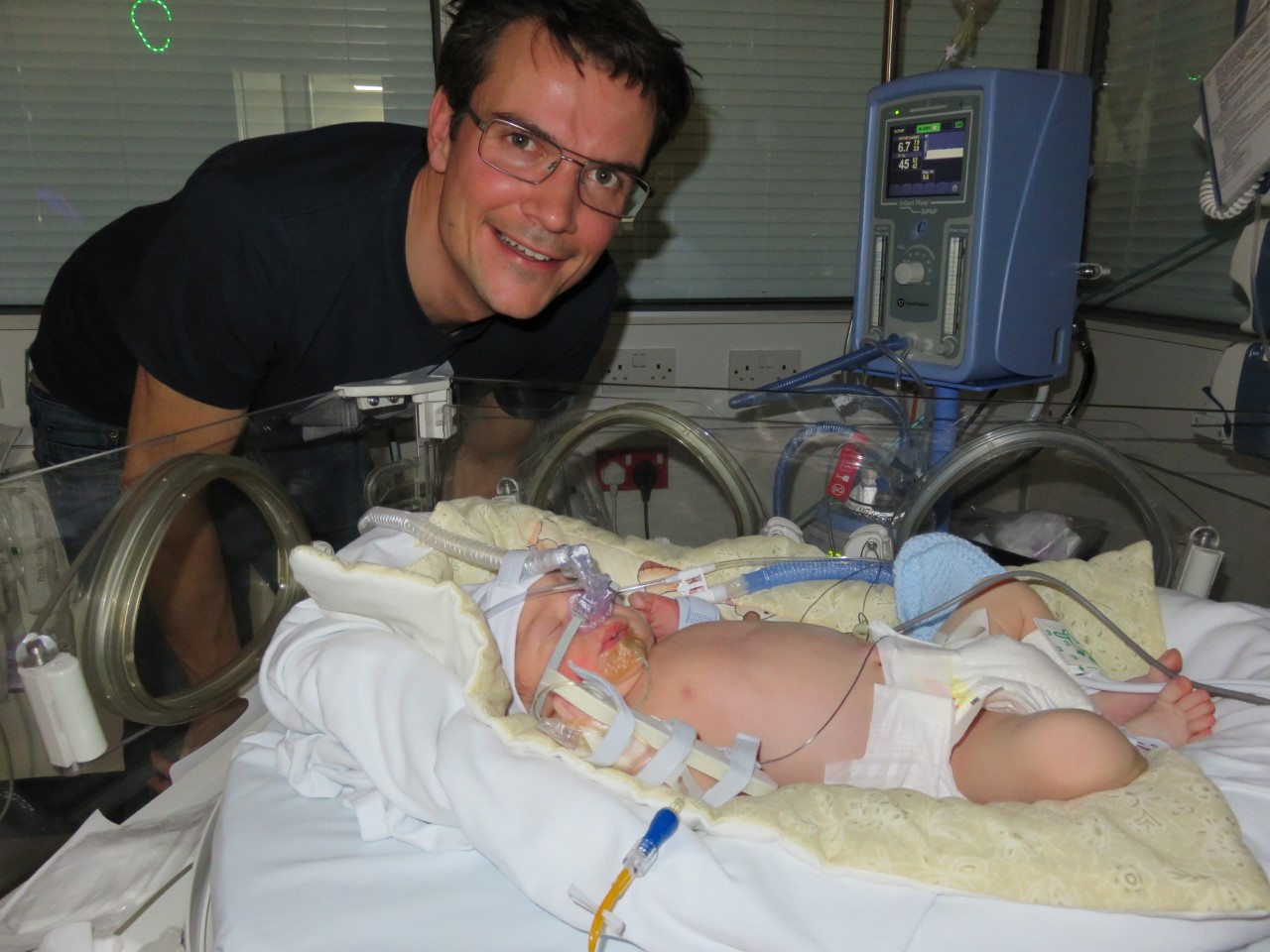 At SCBU, Reuben made a fast recovery and received fantastic care by all
the staff there. The special care baby unit are woefully underfunded,
as are most departments of the NHS and take donations to cover all
those extras such as:

* A TV and fridge for the Parents Room on Holly Ward
* Oxygen monitoring kit to allow children's oxygen levels to be
monitored in their own homes
* Distraction unit to help brain damaged babies
* Two Transcutaneous billirubinomonitor one each for SCBU and Holly
Ward assessment areas which will prevent the need for the standard NHS
treatment of a blood test for many of the babies.

I made a promise to SCBU that I would do some kind of fund raising
cycling challenge, and now that I've just about got over the shock of
living with a baby and toddler, I am now ready to cycle
250 miles in one day to raise as much money as possible to help
support SCBU and their Dreamdrops charity.

The bike ride takes me from St. Ives in Cambridgeshire to Newcastle -
an approximate saddle time of between 17 to 20 hours, potentially more
depending on the weather. I recently completed a 170 mile training
ride that was pretty brutal and took 15 hours so it's going to be far
from easy. My 'test' ride was 2 days ago as I write this, and I still
don't feel quite right!

Since this article went live I have completed my ride - it was tough but very rewarding! More updates to follow. Thank you to everyone who has sponsored me so far and its not too late to do so!
To pledge your sponsorship please visit: https://www.justgiving.com/fundraising/scbu-johnhunt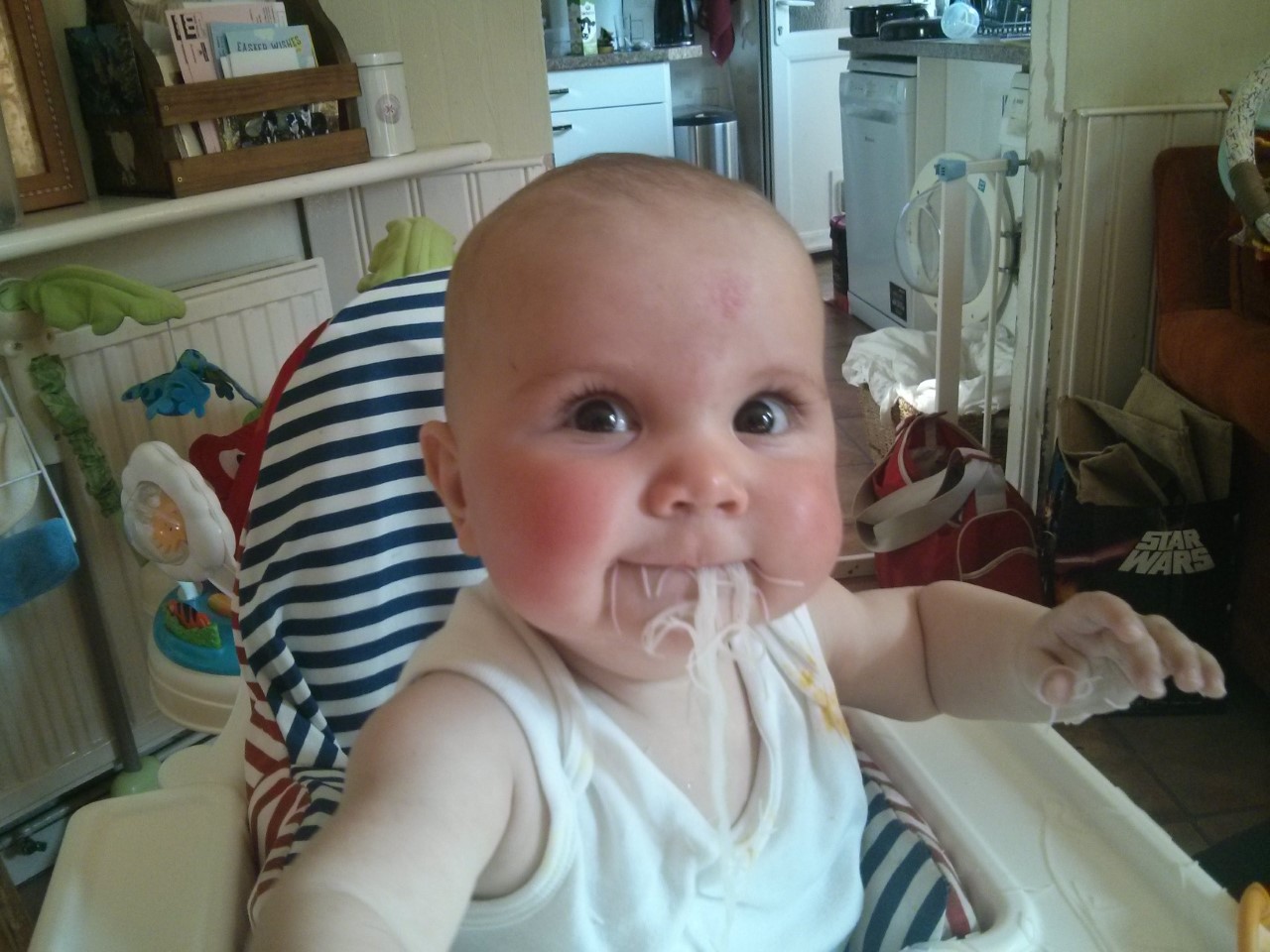 Thank you for reading and wish me luck!