The Legal Access Challenge, delivered by Nesta in partnership with the Solicitors Regulation authority, will be launching on 30 May. The Legal Access Challenge is looking for innovative digital technology solutions that will help individuals and SMEs to better understand and resolve their legal problems.
Tim Pullan, CEO ThoughtRiver will be joining 4 other panelist speakers at the launch event on Thursday 30th May, 5.30pm. The event will bring together people with a shared interest in how to use technology to improve access to legal support. Please click here to register.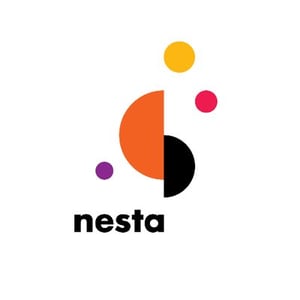 An audience of technology entrepreneurs, solicitors, regulators, policymakers and civil society groups, will meet to discuss:
How far can tech go in making legal support accessible and affordable to everybody? Is tech going to transform how people experience legal services?
What barriers are holding back innovation in tech that directly helps people to resolve their legal problems?
Who should play what part in encouraging a new generation of digital legal services?
Our confirmed speakers on the panel include:
Clive Coleman, Broadcast Journalist (panel chair)
Julie Bishop, Director of the UK Law Centres Network
Nicky Leijtens, Advisor to the Board at NautaDutilh and Co-Founder of She Breaks The Law
Tim Pullan, CEO and Founder of Thought River
Julia Salasky, CEO and Founder of Crowd Justice