In a significant senior appointment, AI-backed contract analysis provider ThoughtRiver has hired Sky head counsel Martin Davidson as is chief legal officer (CLO) we can reveal.
Davidson, who most recently held the role of head counsel for sales, marketing and OTT at Sky, will lead the team responsible for expanding the knowledge base of ThoughtRiver's automated contract assessment application, working closely with key multi-national corporates and legal services provider clients.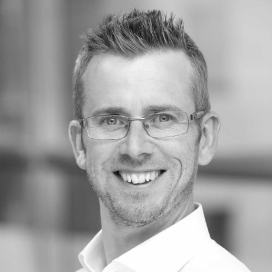 Read the full article on Legal Insider.