With 47 countries, home to 60% of the world's population, crammed in to 30% of the globe's landmass, Asia Pacific is vast, vibrant, diverse and for businesses like ThoughRiver, full of potential.
The diversity of its peoples and cultures extends deep into its economies and business practices; fromthe booming tiger economies of South East Asia to the laid-back lifestyles of Australia and New Zealand, this region has it all.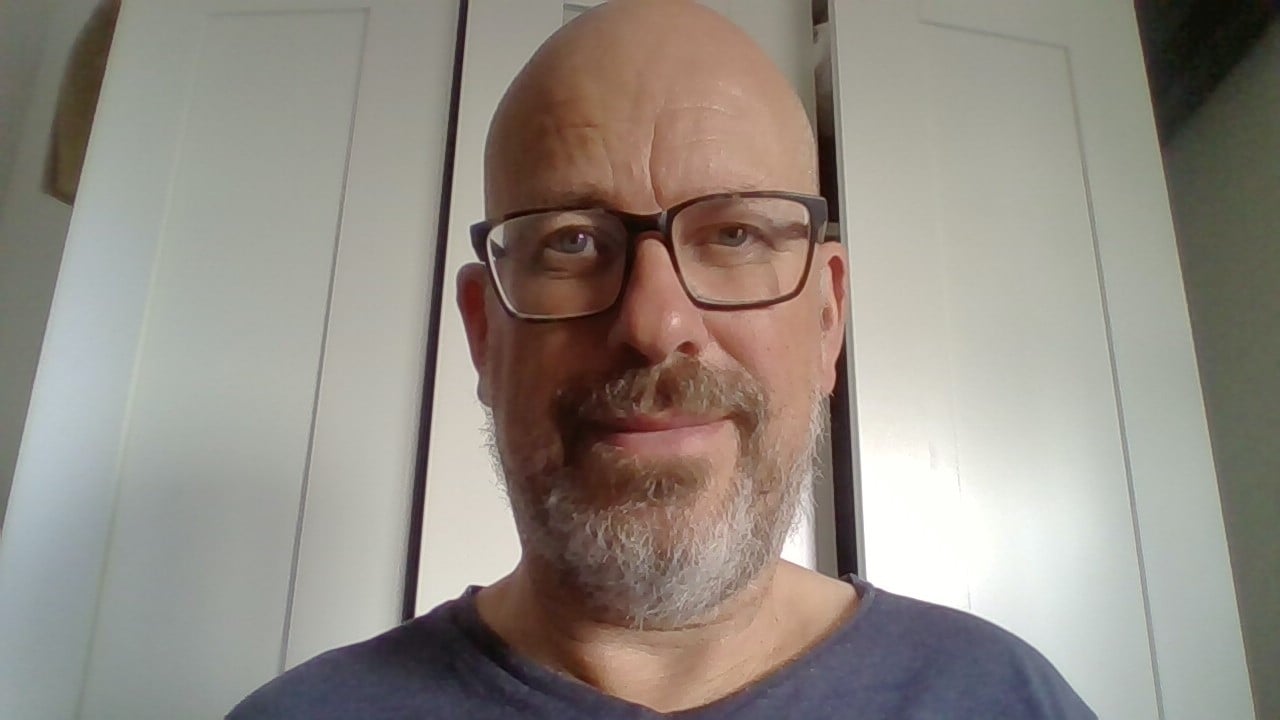 My name is David Audley and my role in ThoughtRiver is VP Sales – Asia Pacific.
I started working with ThoughtRiver around 9 months ago while I was running my own IT consulting practice in Australia and New Zealand. Seeing a great opportunity to launch ThoughtRiver into A/NZ, I signed a sales agency agreement between my business and ThoughtRIver and put together a go-to-market strategy. With an IT background and no legal training, I was on a steep learning curve to ensure I could "talk the talk" as well as "walk the walk". Fortunately, I had spent over a decade working in business development across the APAC region and so I was very familiar with the diversity, challenges and opportunities that we faced.
In April this year, I hung up my consulting boots and took on the full time and permanent role with ThoughtRiver, expanding my remit to cover the whole of Asia Pacific.
As well as the great people, it was the technology that enticed me to work f or ThoughtRIver. The incredibly smart application of Natural Language Processing and Machine Learning algorithms, underpinned by a unique ontology called Lexible, in my view achieves the Nirvana of software development – to comprehensively answer a real business issue (in our case, of course, this is reviewing contracts for risk and opportunity) effectively, economically and universally. You really can't say that about most software solutions!
As well as generating new leads, seeking out target clients and converting sales, I also look after existing clients, ensuring that they are gaining full value from the investment that they have made in ThoughtRIver. In effect,I'm running a startup within a startup!
Being tucked away at the far end of the world here in New Zealand, communication, particularly digital communication is vital. Of course, there is no replacement for face-to-face interactions, but developing skills in the use of digital communication and collaboration tools has been vital to being effective both externally with our client community and internally with my colleagues back in the UK.
There is no average day in this job! Some days will start with a 5.00am conference call with the global team in the UK and US, others will finish with a late-night online demo to a client in China or India. And then there'sthe travel....Here's my six rules for successful business travel:
1. Contingency – always build contingency into your travel schedule. It reduces stress
2. Organisation – always plan ahead and don't leave arrangements to last minute
3. Value – whether its hotel prices or meeting outcomes, stay focussed on value
4. fficiency – take only what you will need and fit it all into a cabin bag!
5. Fasting – this is my cure for jetlag. It resets your internal food clock
6. Empathy – be understanding of other cultures. Remember you are their guest!
So now you know what Donald Trump was on about when he said COVEFE!!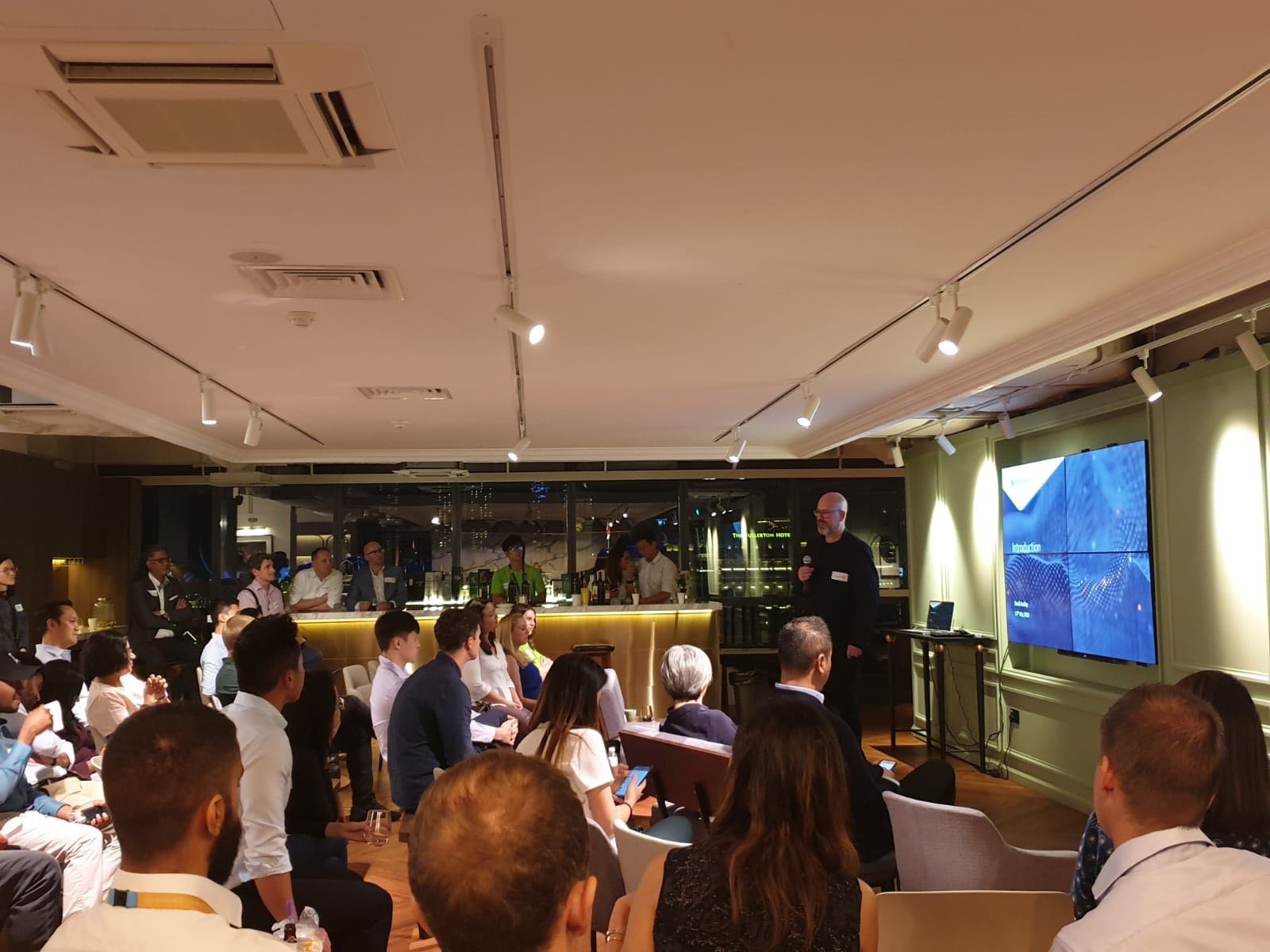 FLIP (Future Law Innovation Program) Demo Night, Singapore Wednesday 17th July