A phrase on the lips of many companies' legal and management teams over the past few weeks has been 'force majeure', or 'FM'. As the Covid-19 pandemic affects supply chains around the world, businesses are quite rightly keen to know where their contractual liabilities lie; FM is a contractual clause which gives parties the right to withdraw penalty-free from their agreements if unforeseen circumstances stop them from fulfilling their obligations.
Imagine your delivery prices to your customers suddenly go up because of new government legislation. This unexpected situation, i.e. force majeure, means that you do not have to deliver at that price anymore. In other words, you have the right to negotiate new delivery prices, and aren't bound by any penalties in the current contract.
A force of nature
In the current climate, it's more likely that those particularly badly affected are the organisers of large-scale events which have now been cancelled or postponed, such as SXSW or MWC, or buyers in the hospitality and leisure industries. As The Economist noted last month, it's up for debate as to whether a global virus outbreak should strictly be seen as FM, but we have seen plenty of incidents like this in the past when FM rose up the business agenda, like the 2002 SARS outbreak, or the 2009 swine flu epidemic.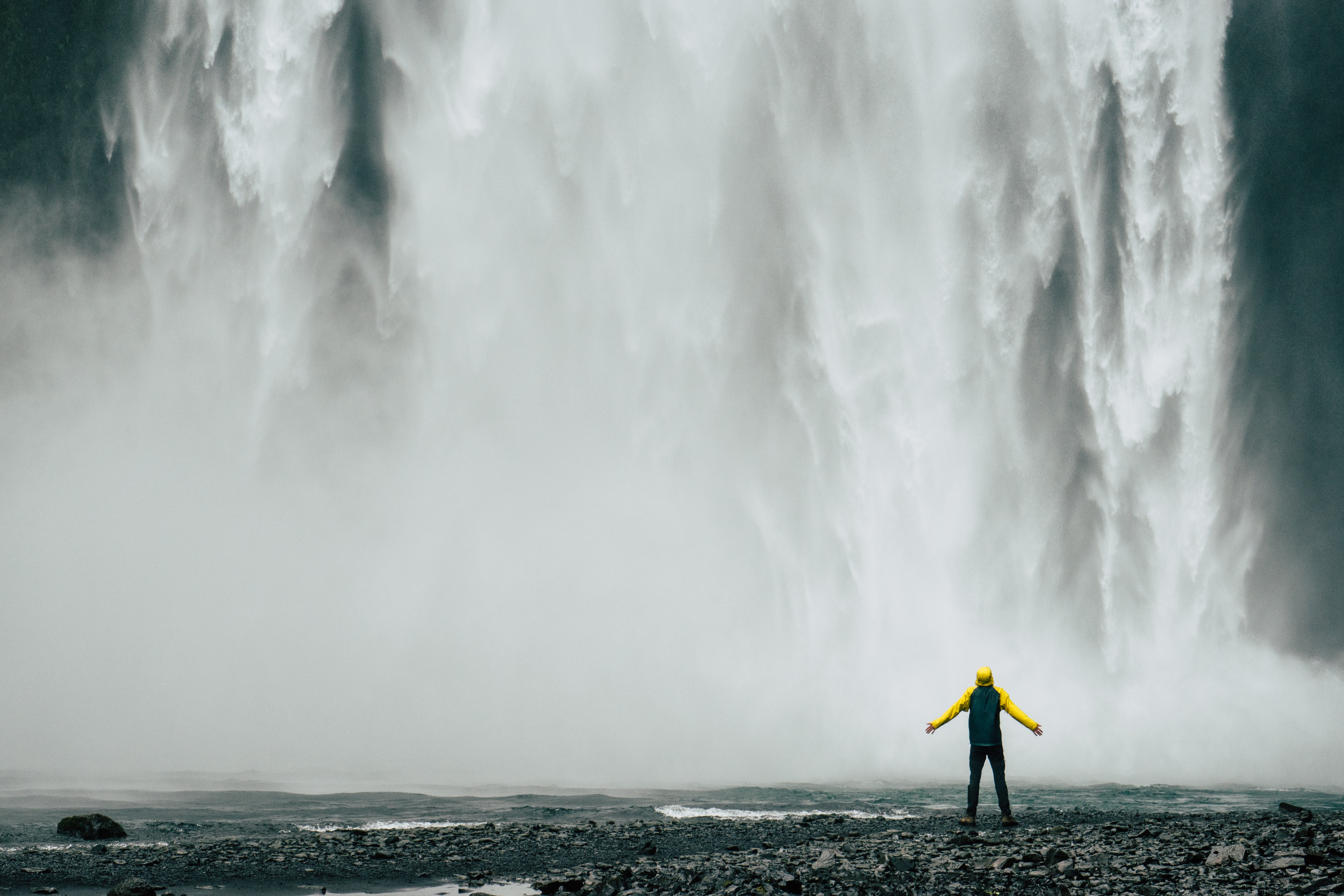 This is not to say in any way that I expect to see a huge surge in FM claims; disruption is going to be a constant for the next few months, but today, a great many services can continued to be delivered seamlessly in the digital sphere, and as we noted in part one of this series, we as a workforce are more connected now than ever before [link to p.1] Furthermore, as everyone is 'in this together', I expect a certain level of pragmatism and flexibility. When the world turns and order is restored, it will be worth remembering that most force majeure clauses do not excuse a party's non-performance entirely, but only suspend it for the duration of the force majeure.
Fail to prepare, and prepare….
What the current increase in interest in FM does go to show, however, is that awareness of contractual liability is not always at the fingertips of legal teams. It stands to reason that the better understanding you have of your position when it comes to contractual agreements, the more secure your business continuity, and the less susceptible to unexpected developments you are.
Currently, legal teams will be spending a lot of time checking FM clauses – often worded in a huge variety of different ways – manually, contract by contract, which may mean that it takes days to be aware of potential vulnerability when the worst happens; and often, we don't have days before there is a demonstrable impact on our bottom line from this uncertainty.
By using legal software like ThoughtRiver's to automatically assess the level of risk within a contract, businesses can dramatically improve their preparedness for that which is, well, difficult to prepare for. Our contract-screening technology identifies clauses instantly which relate to issues like force majeure, giving a clear picture of your legal position in mere minutes. On an ongoing basis, this means that when similarly disruptive events happen in the future, and they will, companies can be in a much better position to tackle uncertainty.
It's all about people
As to Covid-19; business goes on, and I'll leave the last word with Nate Cooper, from US firm Cooley's, who recently shared his thoughts on the ongoing FM situation.
"You have the legal side of things, and the human side, and the more persuasive is the human side. Everybody recognizes we're in uncharted territory; everyone needs to be flexible."