If you can only come to one UK event this year, this is it: The Legal Geek Conference, Wednesday 16th October.
Last year 2000 attendees and 140 speakers from 10 different countries attended this event - and this year ThoughtRiver will not only be speaking once again, but we will also be sponsoring this flagship conference...and we can't wait!
Come and join us again this year, where the theme for our talk will be - "Right place, right time: intelligence that works in your world".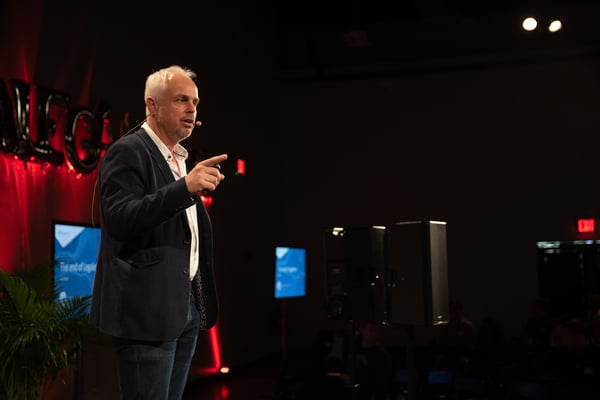 We have lots of exciting new product development news to demo on the day, check out our Pre-Screening page for more info on our exciting new word-plug in which will save lawyers 100's of hours when it comes to contract review and remediation. The pre-screening technology is underpinned by Lexible, the universal contract knowledge tree and a sophisticated Natural Language Processing (NLP) engine. The result is a detailed risk assessment, with guided remediation advice provided within Microsoft Word. We can't wait to show you!
For tickets visit the LegalGeek website.
See you on the 16th October.